The rule book for the 2022 season has finally been released. I was checking the rules for this season while watching the online feed from 2am (noon US time).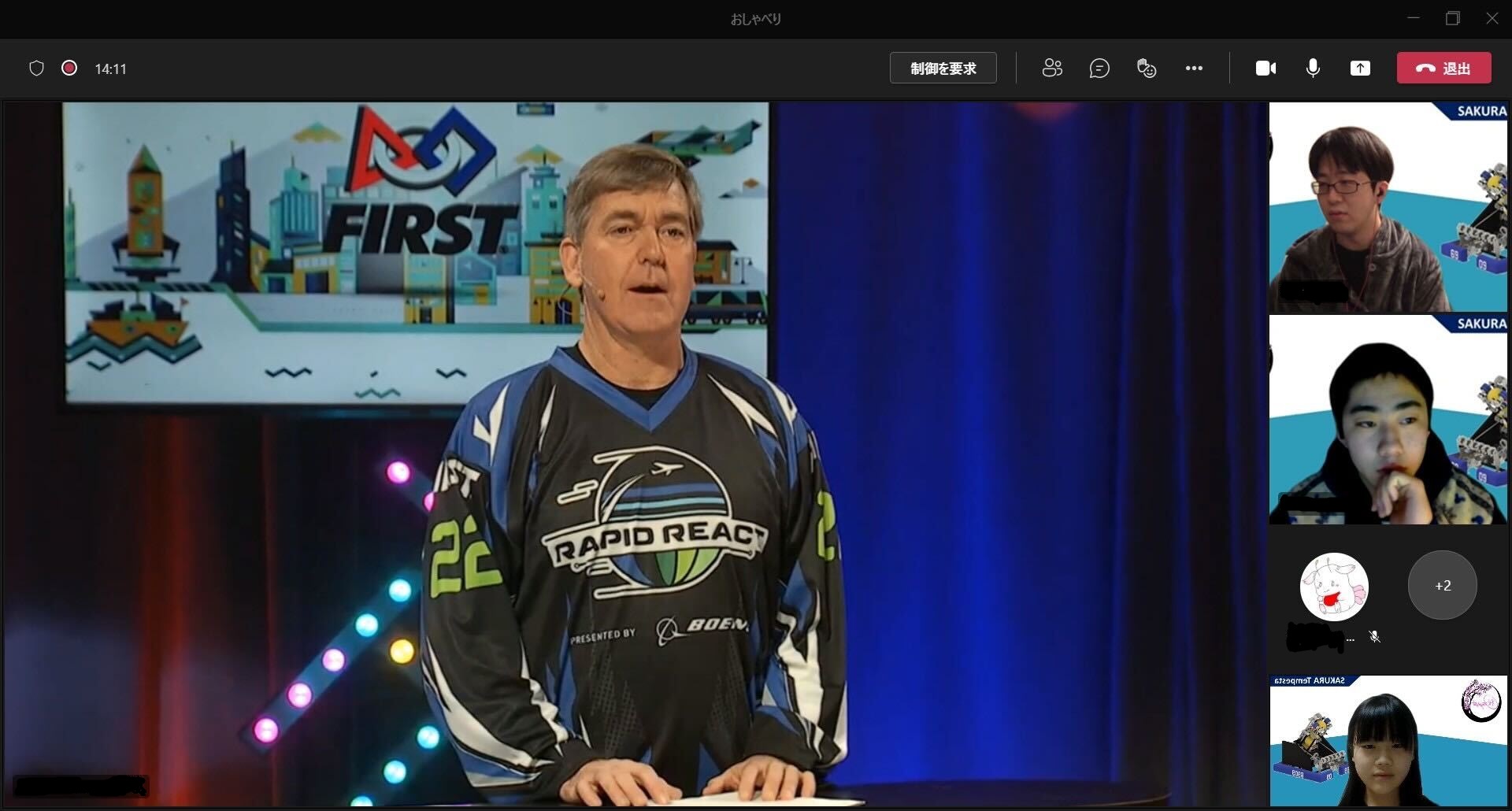 In this year's game, the ball is thrown into a basket that is 2m30cm or 1m04cm high. In addition, the robot crosses a bar over 2 meters high like a yunti.
The main part of today's activity was translating the English rules. This year, like last year, we did it jointly with the FRC team from Japan.
The robot design team started designing today. We are looking for a mechanism for the climb.
The building season has started, and we will do our best to finish it.
↓Rules introduction video↓