On Saturday, August 28th, we held the Science and Engineering Challenge with our sponsor, Bosch Corporation.
This is our "third" year having this event with Bosch.
This year, it was held entirely online in consideration of the spread of coronavirus, and we built a programmable robot called "Bit-san" from eK Japan.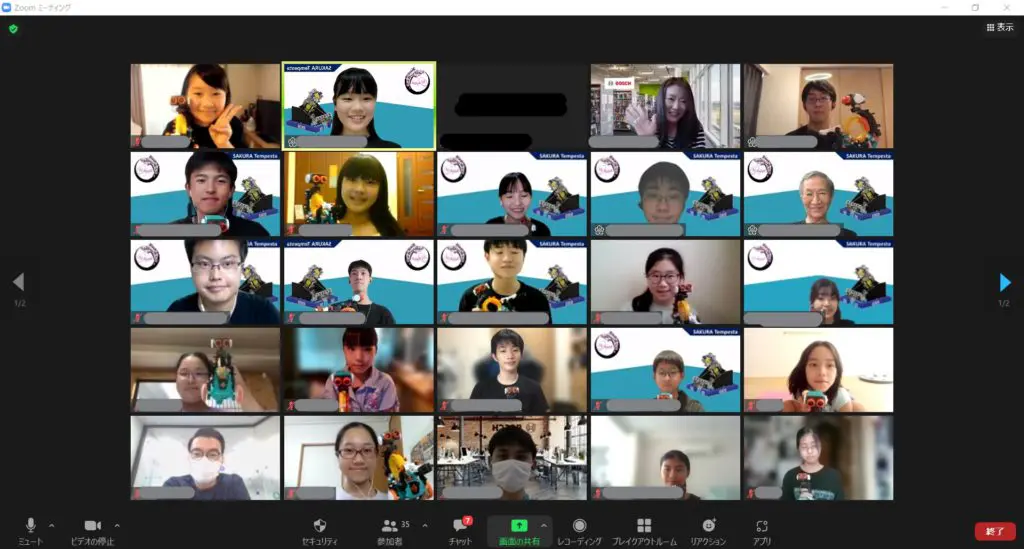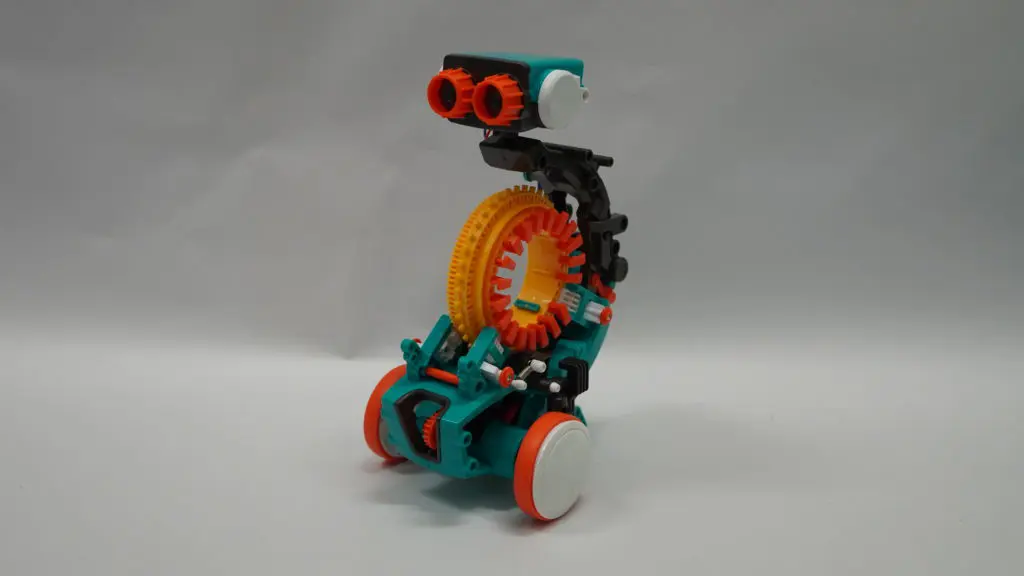 On the day of the event, we used Zoom to divide the 25 participants into breakout rooms of 3 or 4 people each. 
We first introduced ourselves and played simple games to ease everyone's tension, and then we moved on to robot-building!  
Bosch Co. also participated in the breakout room and gave us an interesting talk. 
We also spent the lunch time in the breakout room, and we had so much fun talking about their summer and robots.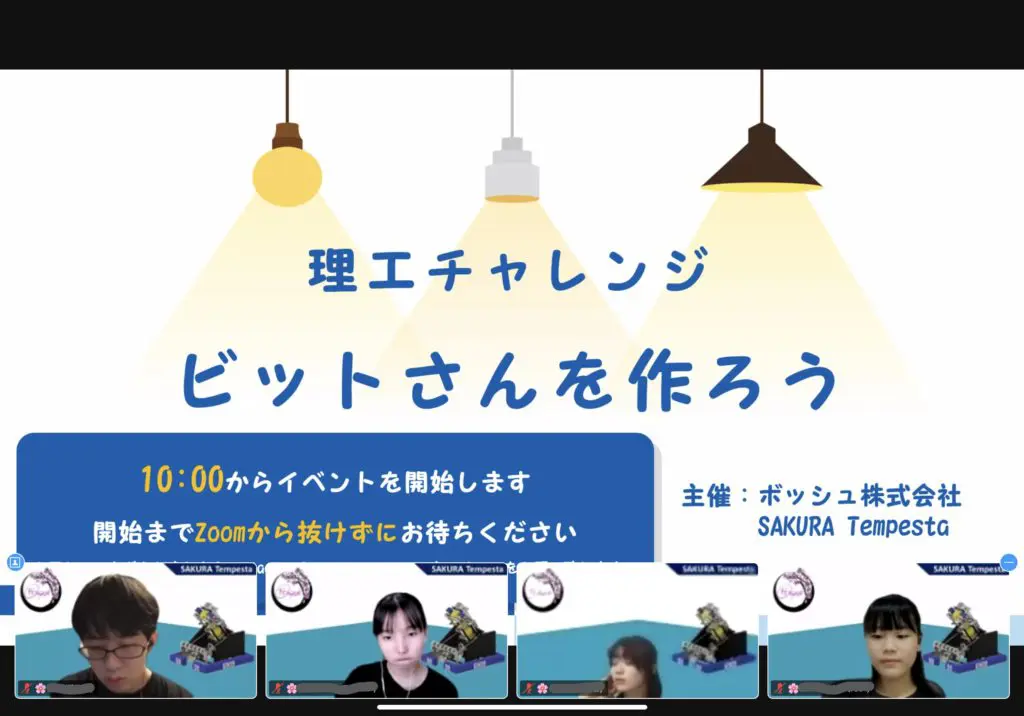 We, the members, received a gorgeous lunch box (bento!) from Bosch and enjoyed it very much. Thank you very much for the meal.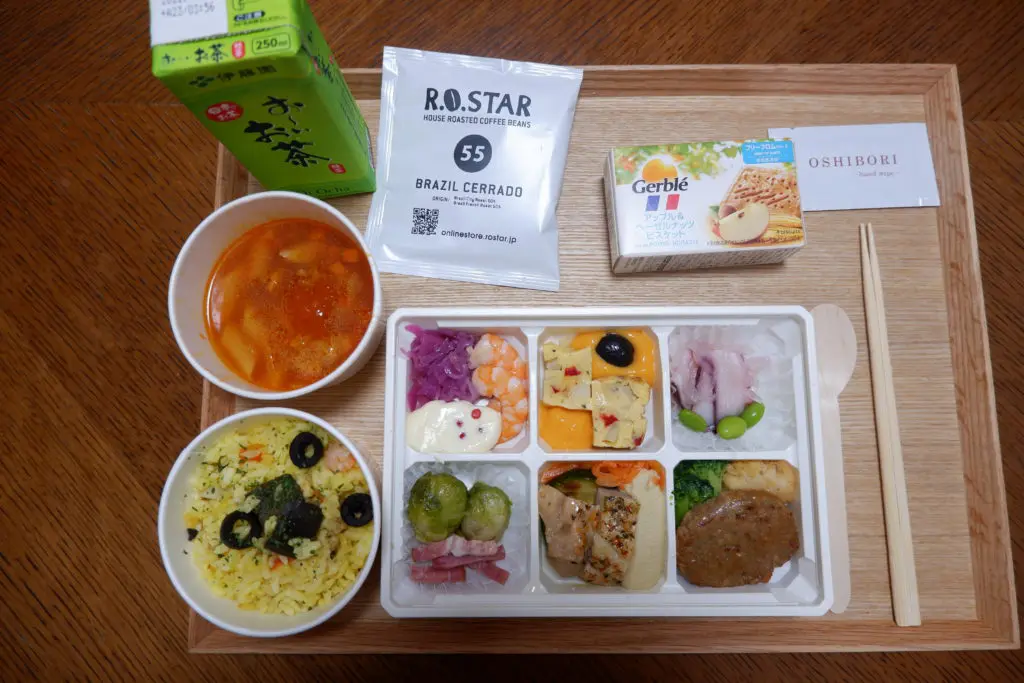 In the afternoon, we continued to work on making the robots, and at the end of the day, we played a drawing game using the Bit-san we had made.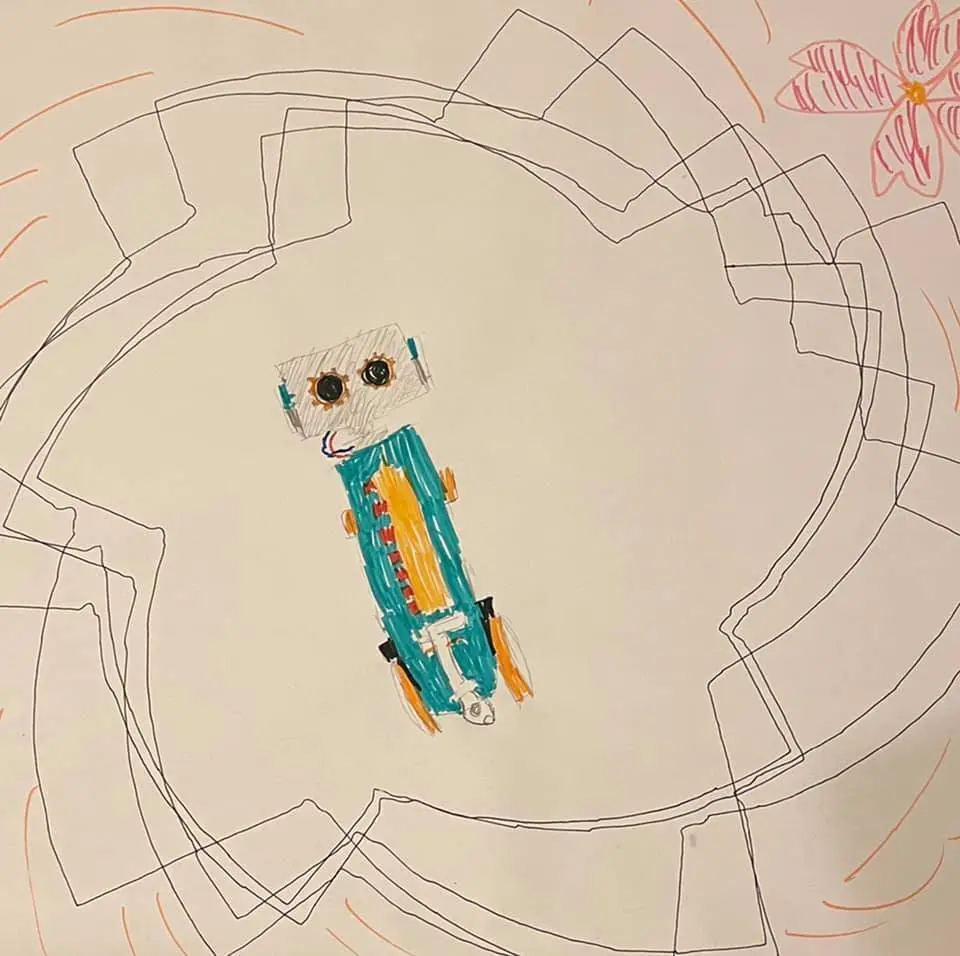 There were many unique and artistic creations that exceeded the members' expectations.
The participants voted for their creations and were awarded exciting prizes, including headphones and mobile batteries donated by Bosch. 
We were so glad to see many people enjoying building the robots. 
Originally, we all gather at the Bosch office in Shibuya, Tokyo, and participants get the experience in person.
However, due to the coronavirus, we decided to hold the event online just 10 days before the event. In fact, this was the first time ever for us to hold an event completely online, so we were very nervous, but we prepared and practiced every day so that there would be no confusion about the progress or communication during the event.
It was such a pleasure to see the participants enjoying the event through the screen.
Thank you to everyone who participated.
And thank you again, Bosch, for giving us such a valuable opportunity.
We were able to gain a lot of new experience and it became a huge energy to us.
SAKURA Tempesta will continue to take on new challenges to promote STEAM education. Thank you for your continued support!