We held a programming workshop at Chiba Institute of Technology on October 31.
That day, the members, who joined the team this year and were beginners in programming, were taught basic programming by the current mentor aka past member of the team.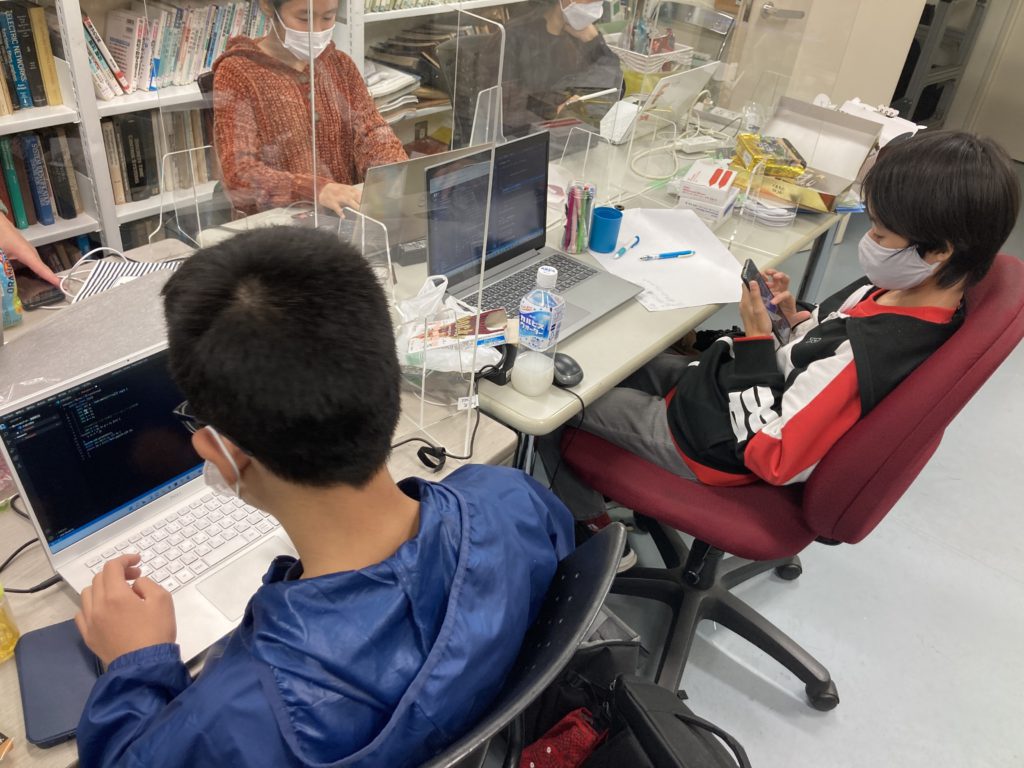 In the afternoon, our team leader showed up with some cute Halloween donuts!
Since they had been working on programming quite hard since morning, they were such a special treats for us.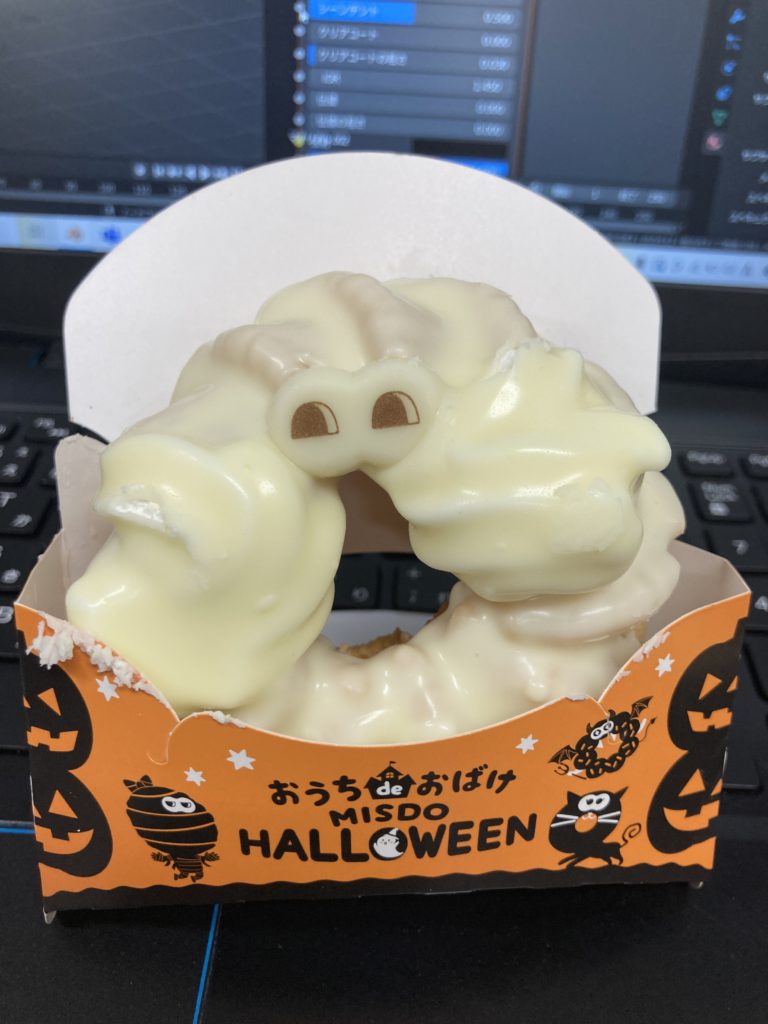 We thank all the mentors who sacrifice their time on weekends to teach us useful lessons.
As a team, we really would like to work on this hard so that we can make use of what they have taught us.
Although programming is surely very challenging, today was such a fun and fulfilling day.