Hello! This is Terayu!
Today, the long-awaited Kit of Parts arrived from the US!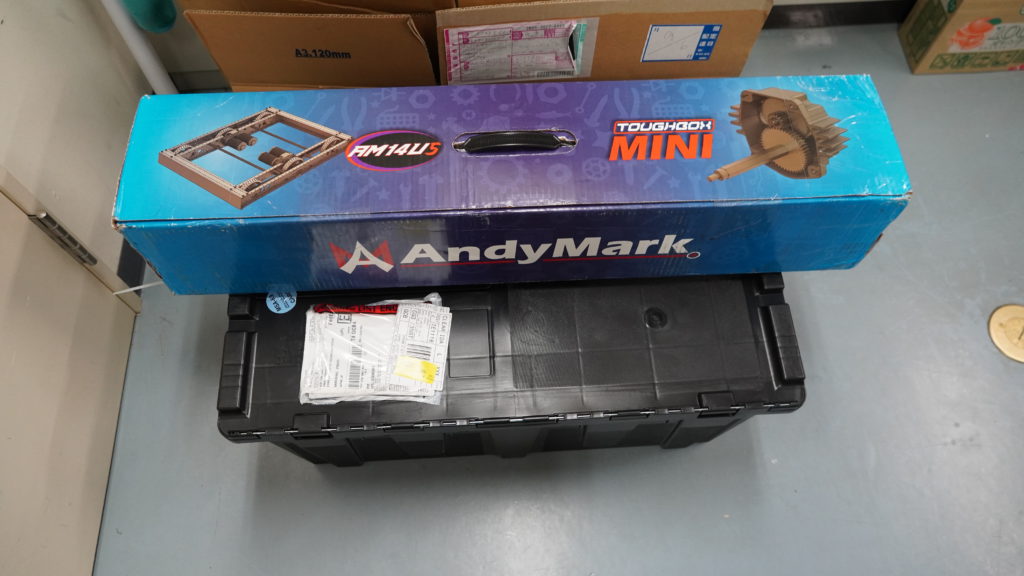 The Kit of Parts contains basic parts, balls, and the drive base that is necessary for assembling the robot!
After opening the package, the members to check the contents for any mistakes.
Recently, we have also been focusing on public relations, and have been frequently posting videos on YouTube.
So the PR team has been busy editing!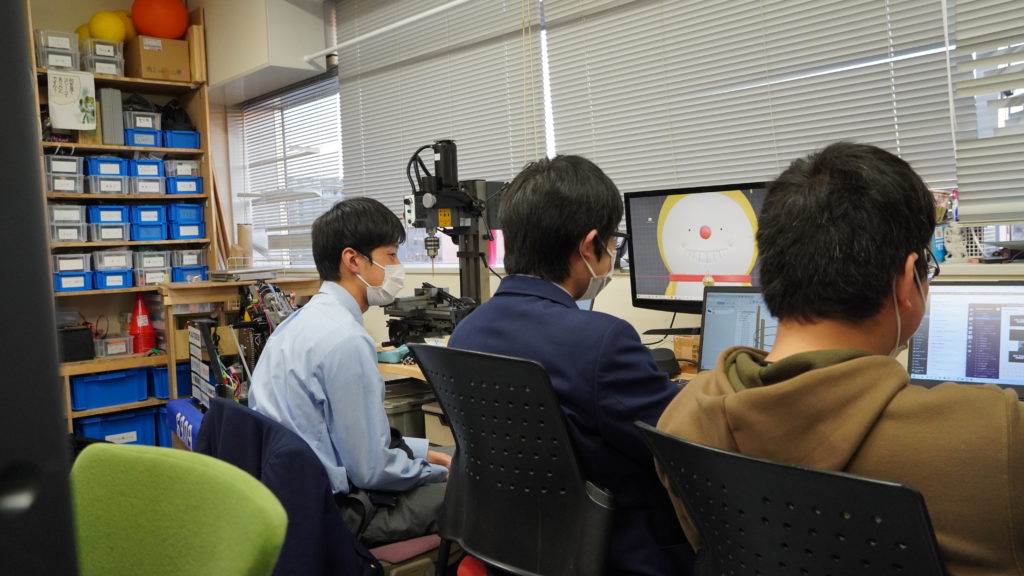 It's very cold these days, but we just started, so let's do our best!